These two books could be the two single most important books on how to improve your life you could ever read. Because they tell you how to get your mind under control.
What a fascinating and illuminating book this is with information that is new and actually applicable in a very practical way – practical in how to undo the hijacking of happiness by the mind.

This changed my life. When I first heard Sean's message on the body/mind/spirit it completely changed how I relate to myself and others. The material in this book will help you understand yourself and others. It opened my eyes as to why I do what I do as well as why others behave the way they do. Sean is funny, down to earth and brilliant. This is an absolute MUST READ for anyone trying to figure out their own BS.
Upon reading this book, it's like a weight has been lifted from my shoulders (or more accurately my mind), and I can say (for the last few weeks at least) I feel a great deal more happiness about life than I ever have before.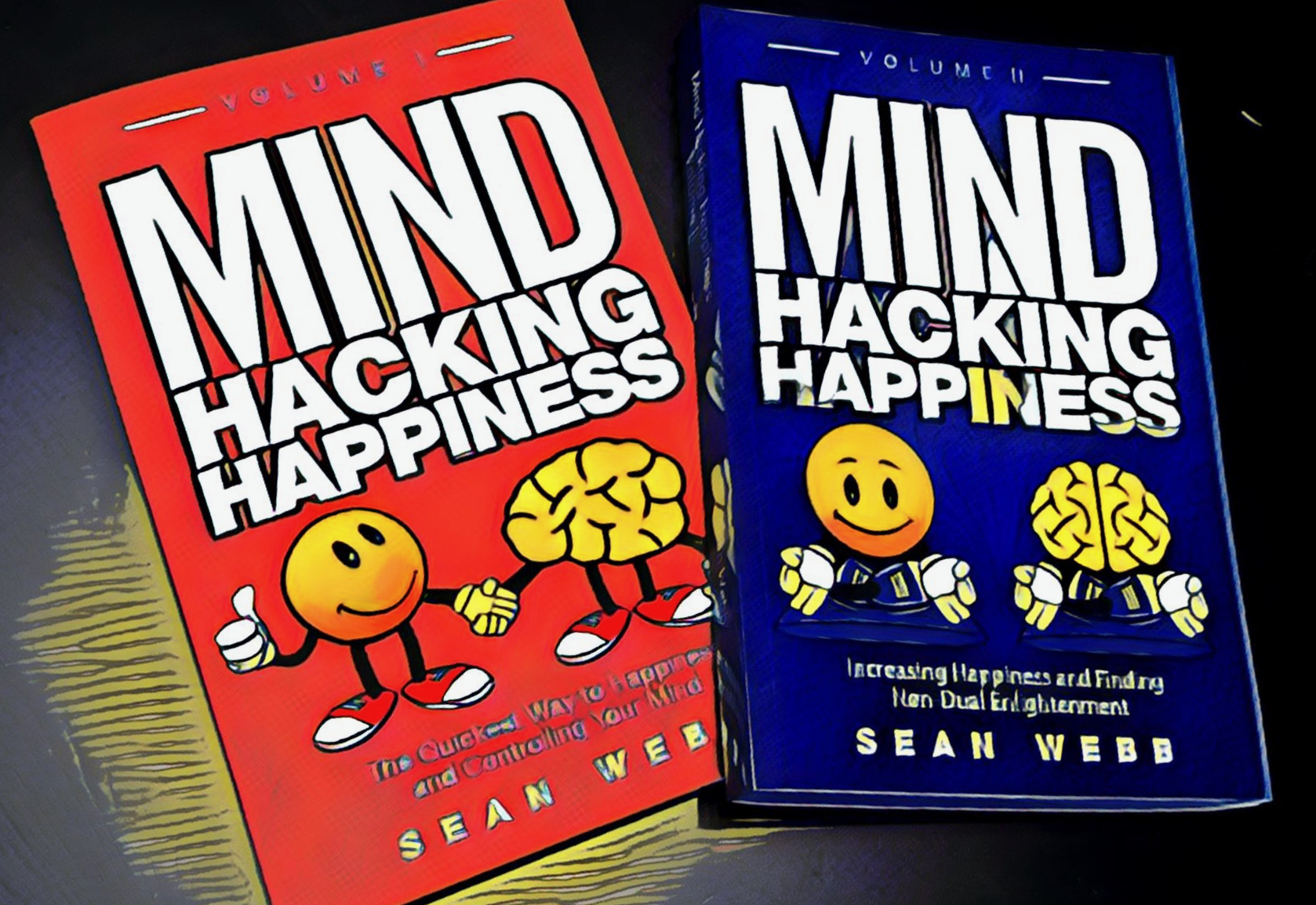 A big yes for this outstanding book. I will be keeping it handy, with several post-its to bookmark the passages that I intend to come back to again and again. A lifetime of experience and expertise is distilled into a fun, funny, and easy to read update to your mental owner's manual.
Just read it. It is filled with brilliant ways to improve your life and OUR WORLD. I wish everyone could have these insights and use them. There is ancient wisdom to ponder mixed with interesting stories and practical ways from modern science to make your everyday life experience BETTER. I am now 65 and I would give near anything to have had the GEMS in this book 40 years ago.
Easy to read and understand in plain, down to earth language. Sean Webb presents a practical method to increasing happiness that anyone can use. Highly recommend!
Great book! As my 19 year old son put it, "I've read stuff like this before but this explains it so clearly that I can actually make some conscious changes towards happiness!" Science is awesome!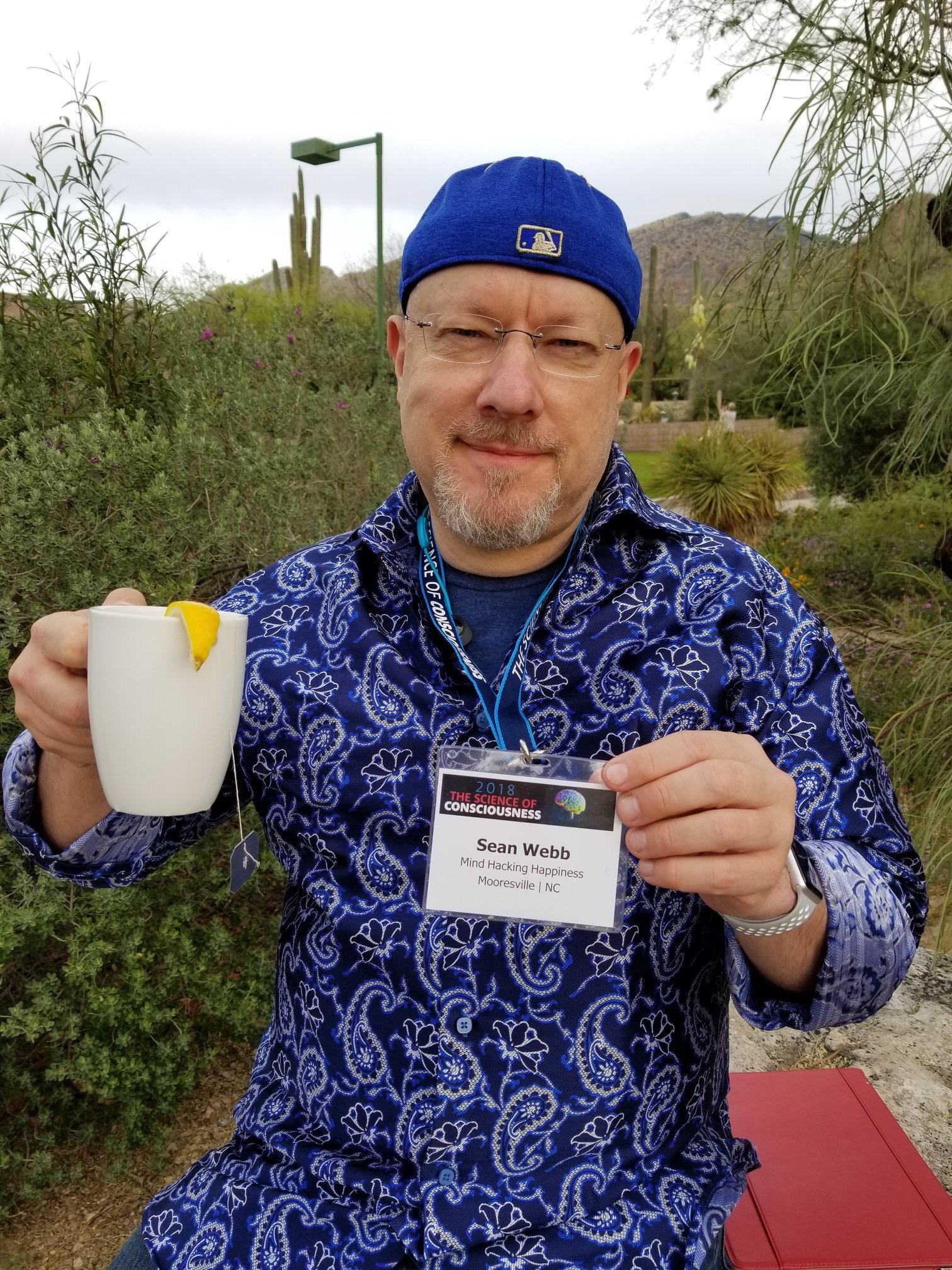 Sean Webb presented at the Science of Consciousness Conference, SAND, and guest lectures at major universities.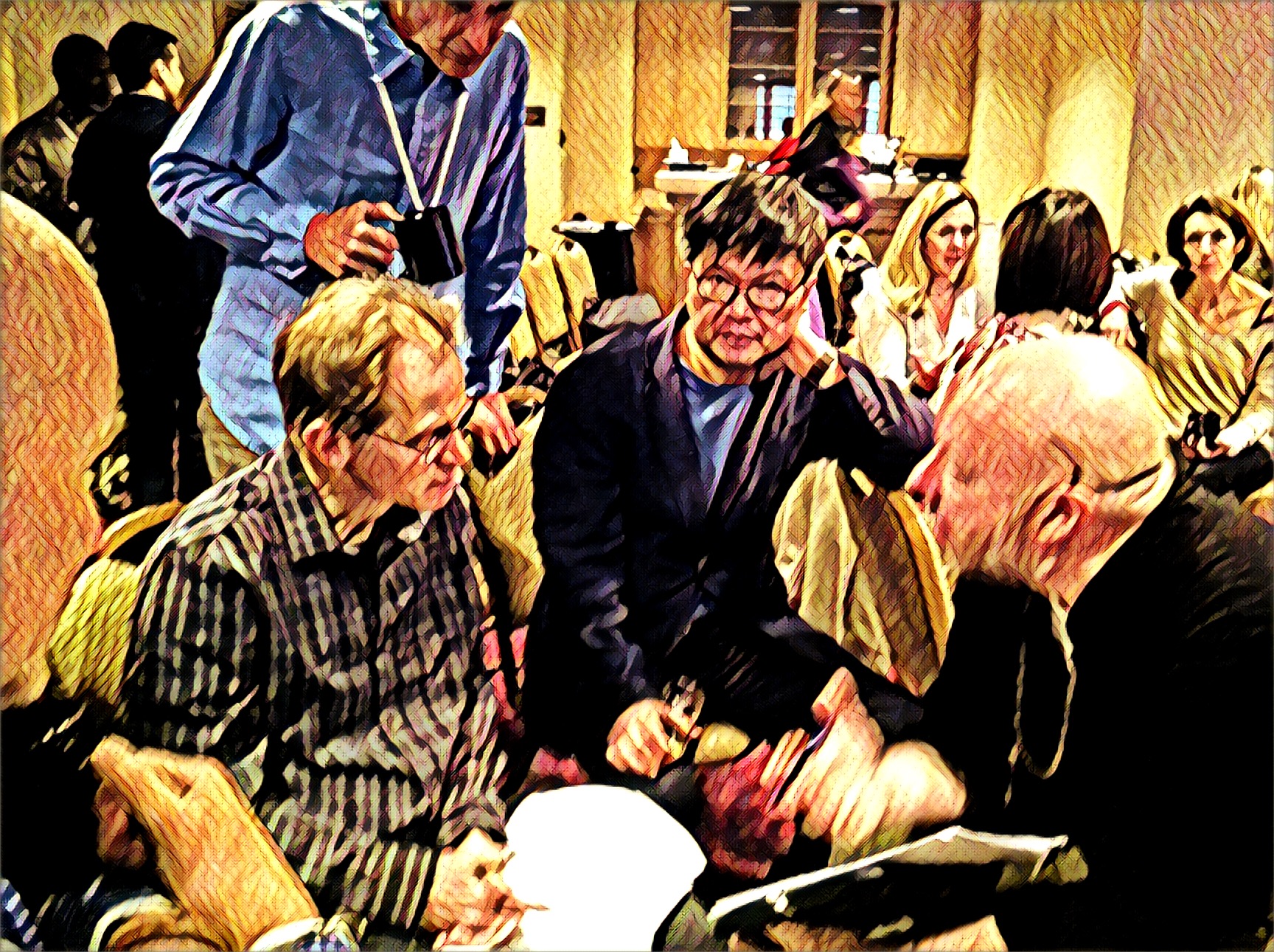 Sean Webb teaching Dr. Dan Seigel about emotions modeling.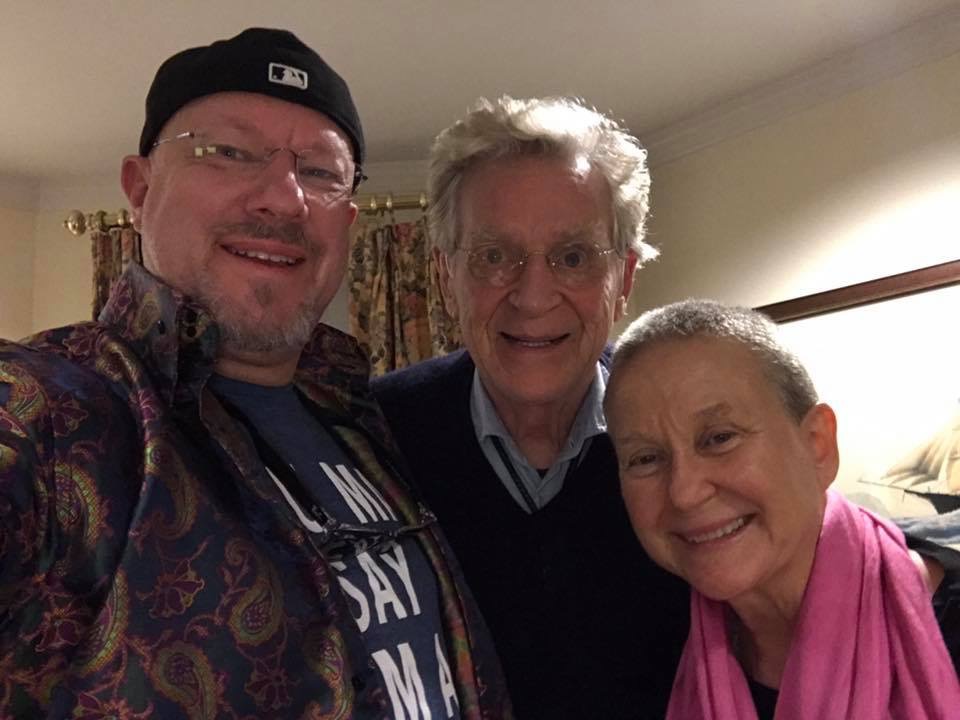 Sean hangin' with Bob Thurman in his room.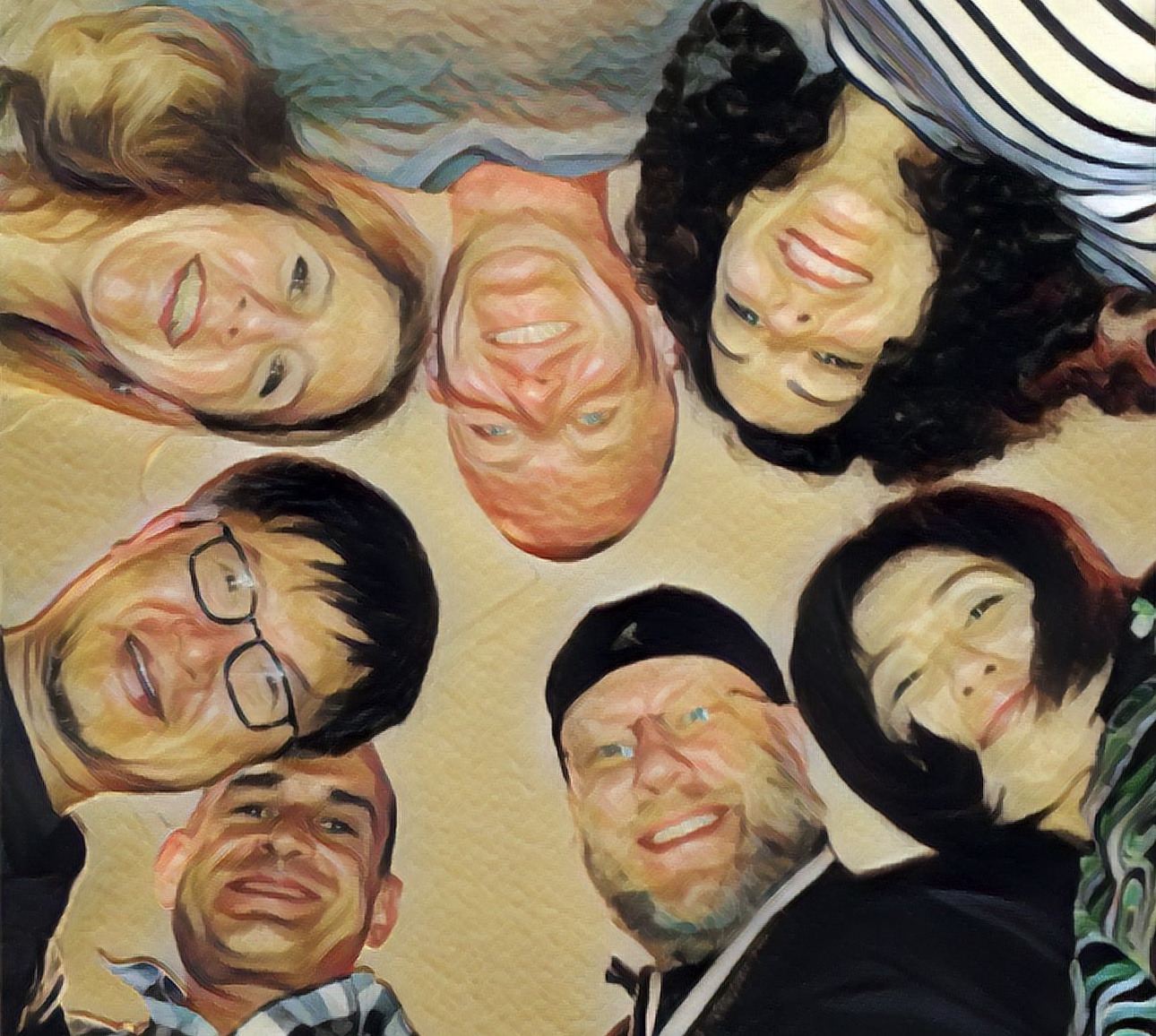 Sean doing a workshop with mindfulness experts from around the world, including Laurie Cameron and Robert Bridgeman.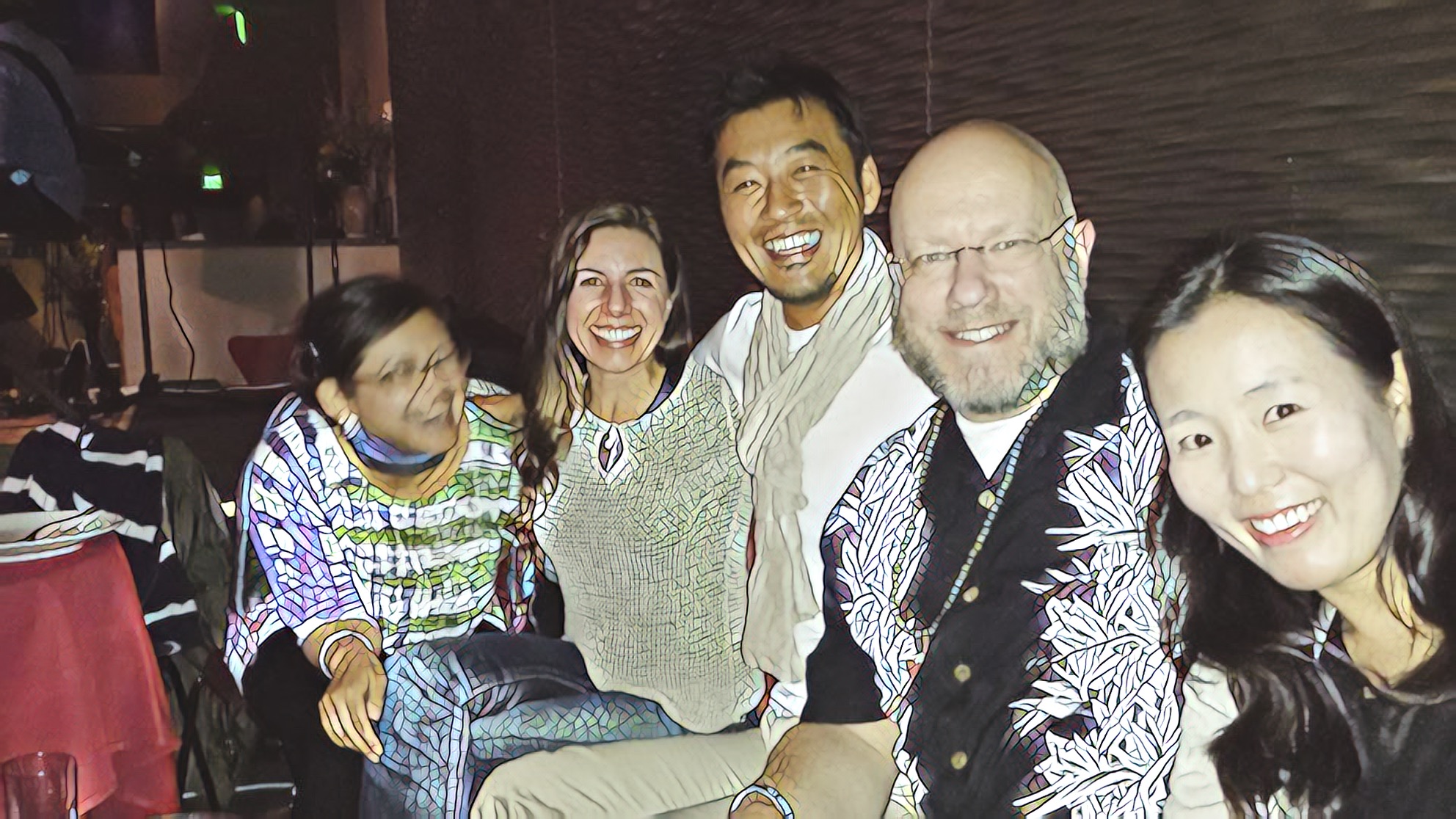 Sean with Mindfulness Expert Dr. Laura Delizonna, "The Happy Movie" Producer Eiji Han Shimizu, and Korean Mindfulness Expert Jungeon Rue.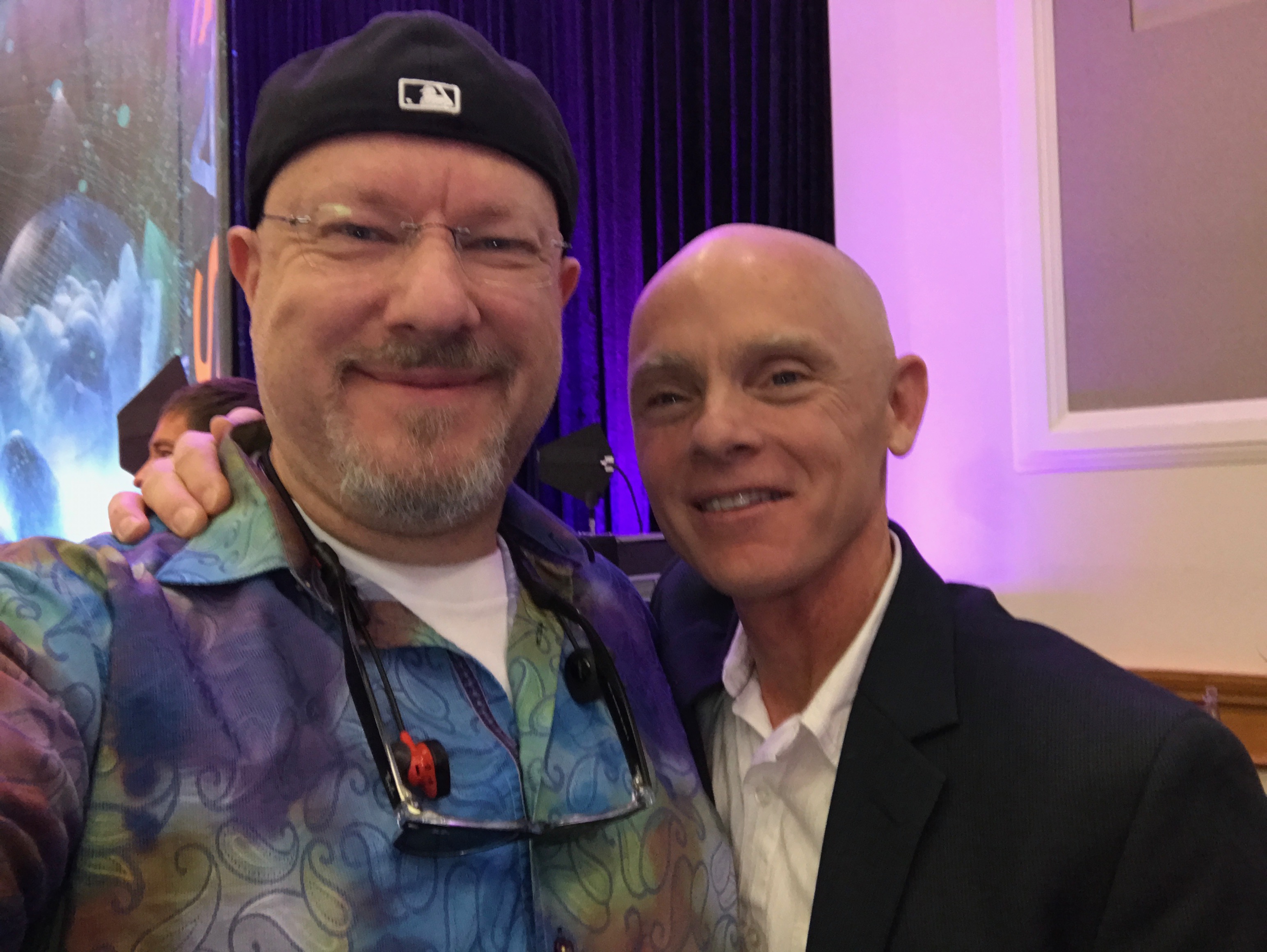 Sean and Adyashanti grab a moment.