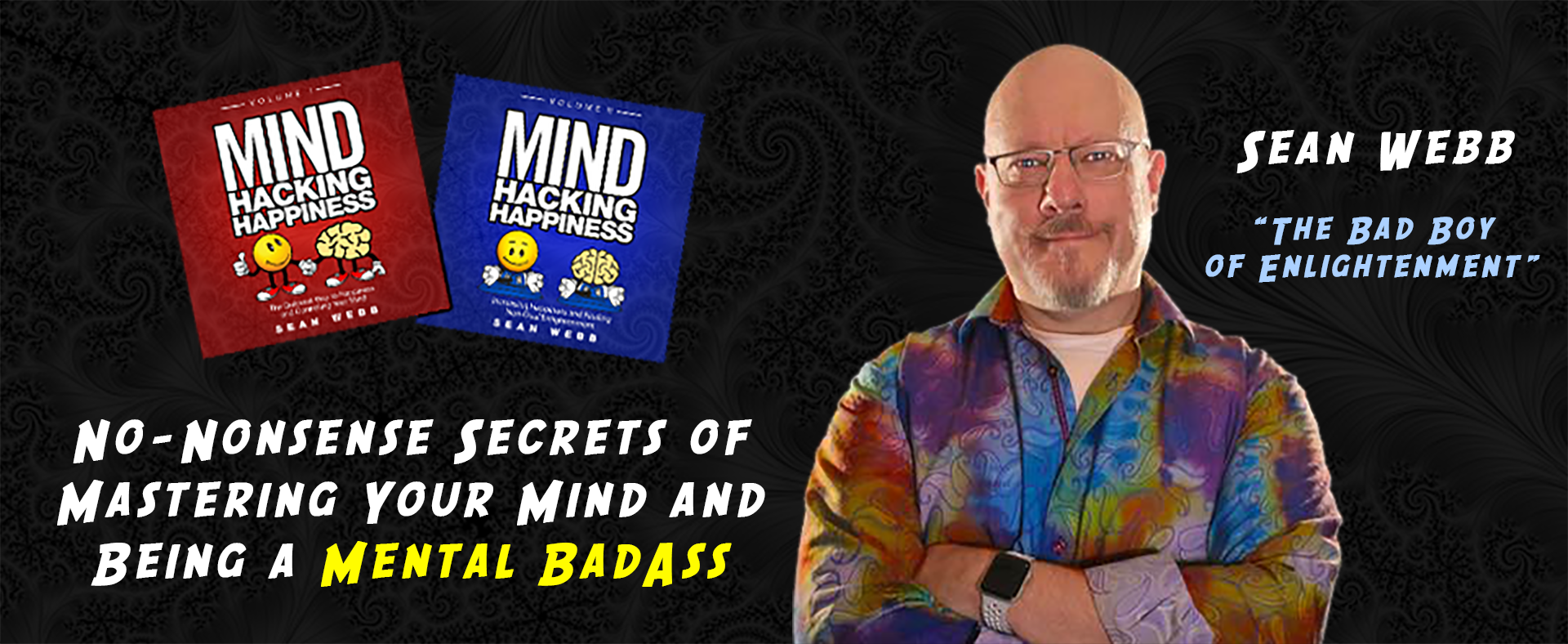 The Mind Science Explained on the KMJ Fitness Podcast: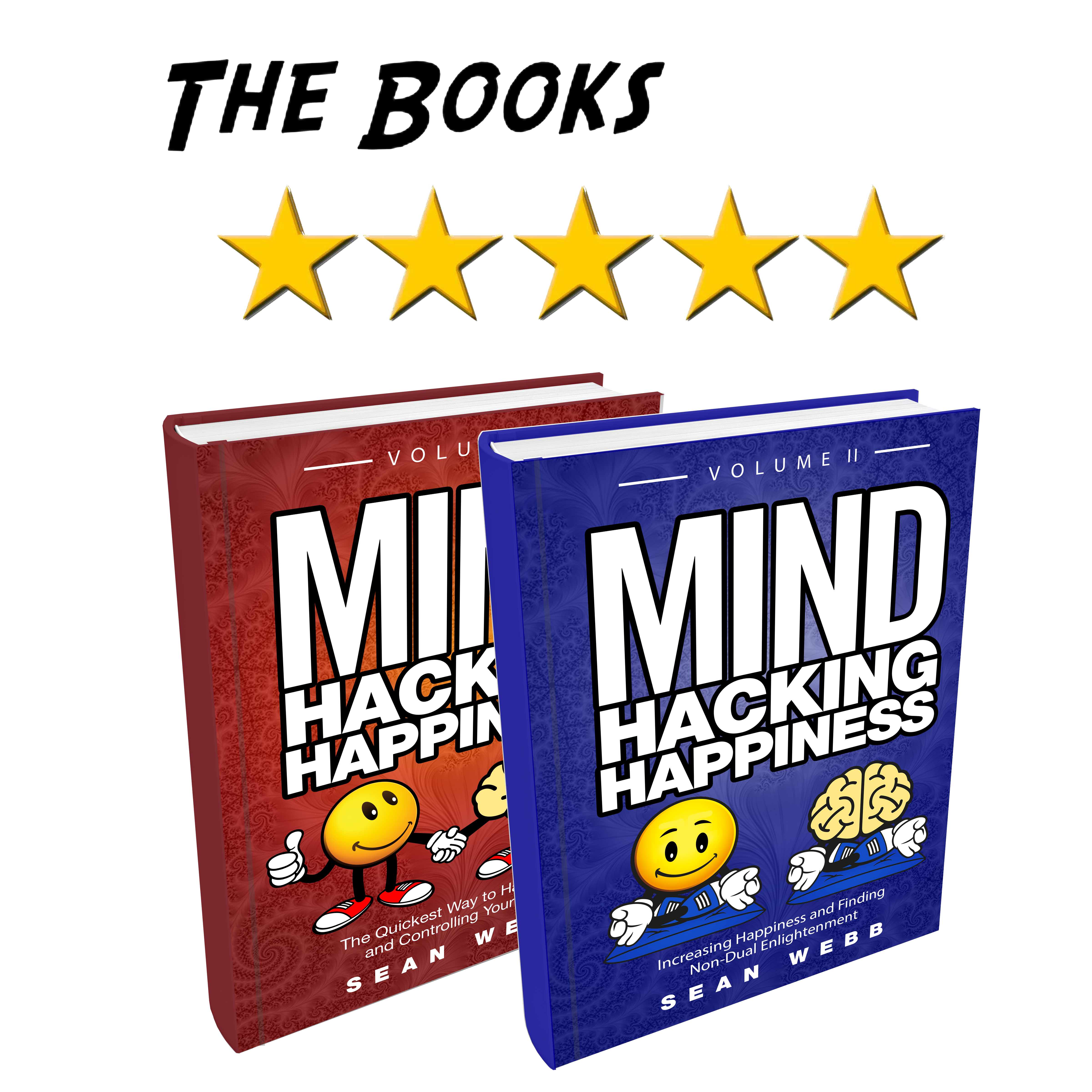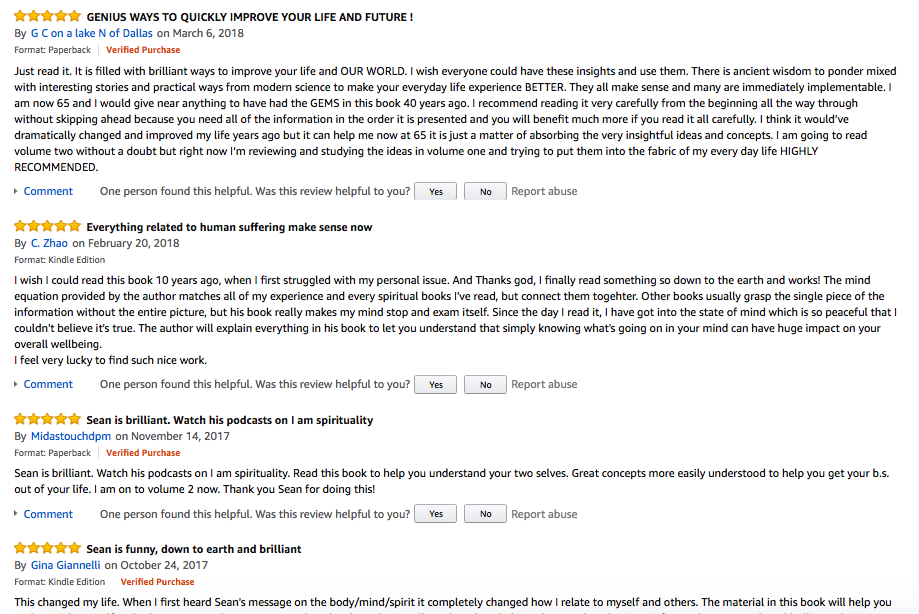 Read and Review Mind Hacking Happiness today: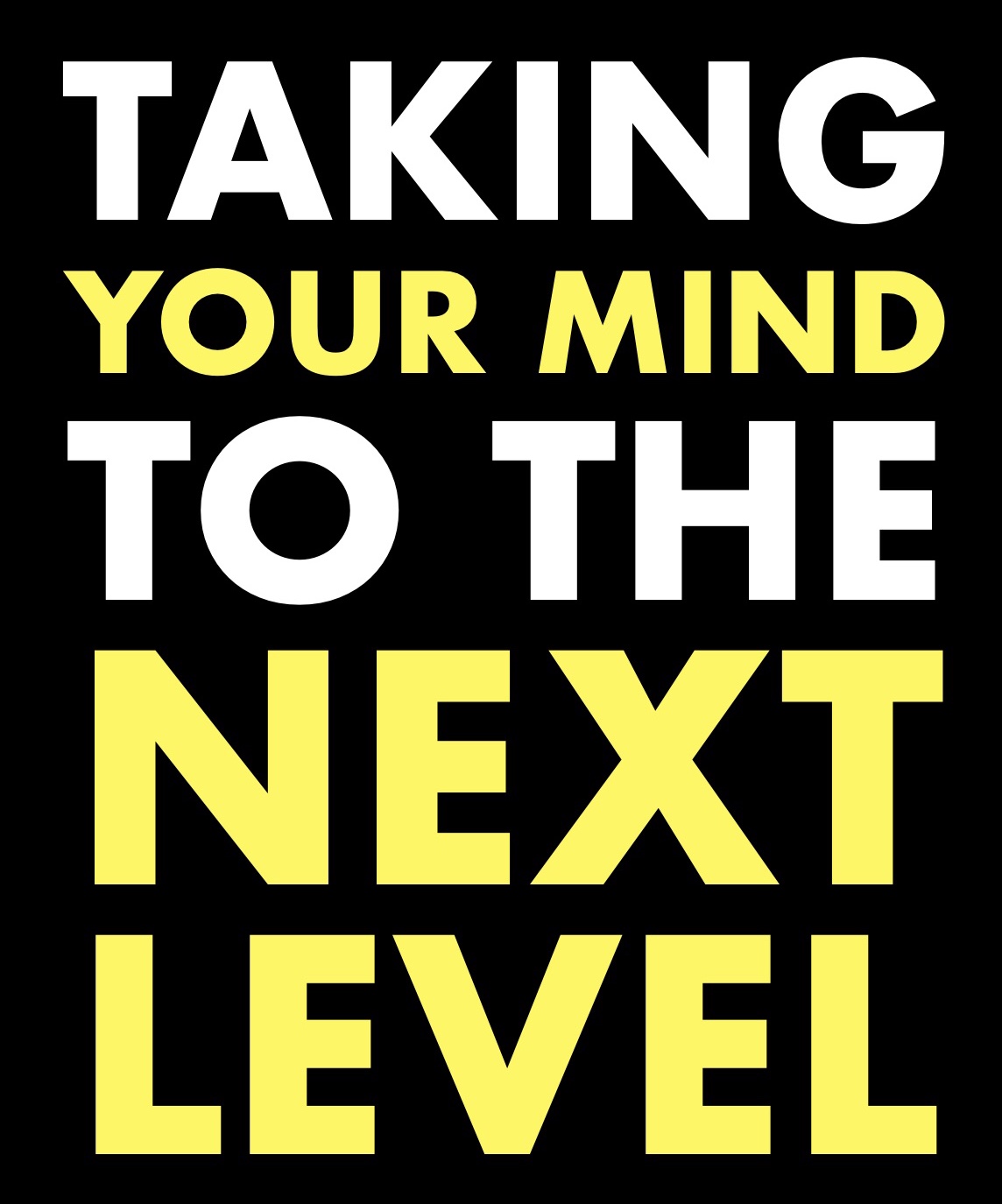 "Mind Hacking Happiness changed my life where all the other stuff only promised to!"
"I never knew how much control of my mind I could actually have."
"You did what all the rest of them couldn't do… you got through to me."
"I love how you make something so complex so simple to understand."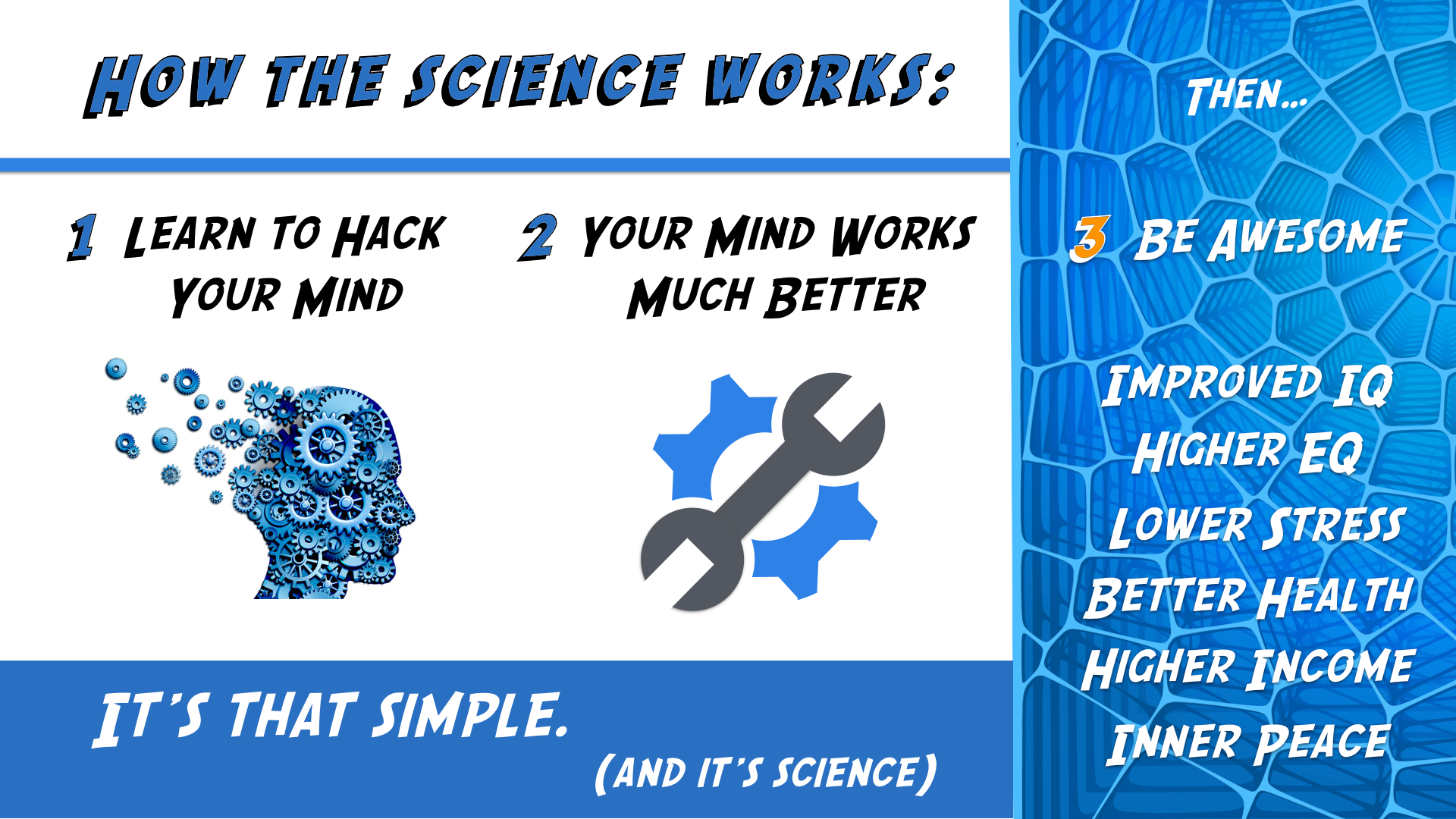 The Science of Meta-Awareness
Numerous peer reviewed published studies have shown that training the mind in meta-awareness improves health, decreases stress, decreases blood pressure, and reduces cortisol which causes inflammation in the body and brain.  In addition, learning and practicing meta-awareness increases emotional intelligence, long and short term memory, creativity, short and long term focus, and cognitive resilience. Show me the science!
Turning Down the Negative Mind at Will
Studies at UCLA Medical Center showed that focusing the mind in a particular way can turn down the mind's negative emotional reactions in real time. Researchers saw the brain actually turn off the amygdalae (the negative emotions center), returning the brain to baseline much faster than with study participants who did not focus their minds. This is a magic "happy button" in our brains we never knew we had.
You Can Change Your Brain Permanently
It's called neuroplasticity, and it's the science that says our brains can and do change based on how we use them. Of course, we knew we could get better at crossword puzzles with practice, we knew we could get better at basketball with practice, and we knew we could get better at playing the piano with practice.  What we didn't know until just recently was that we can actually get better at living a happy and completely fulfilled existence with practice because of how our brains change to help us to do that… at least when we learn how to change our brains to accomplish that result.
You're Tired of Shit That Doesn't Work
There are hundreds of approaches to improve life. Following habits of effective people. Trying to change your attitude to gratitude. Thinking positive to create the positive. Unfortunately, most if not all of the existing approaches promoted to create positive changes in our lives work AGAINST our brain's internal wiring. This provides a huge challenge to creating change in our lives even before we get out of the gate. Mind Hacking Happiness is different. Informed by the latest emotions science and neuroscience, Mind Hacking Happiness uses the brain's existing wiring to your advantage, enabling change through the very circuits the brain uses to make changes occur when we're not looking. You almost can't help but to improve your mind and life thanks to this new science.
What is Mind Hacking Happiness?
Hacking my mind? Where do I start?
See the Reading List & the Book Club.
Dig in and read the best of the Blog.
Join the movement to increase happiness in your life and help us increase happiness in the world!